Ya Ya's Pizza is a family owned and operated business that has been serving the South Park and surrounding areas since 2006. Ya Ya is the Greek word for grandmother. The correct spelling is, "Yia Yia," we made it user friendly.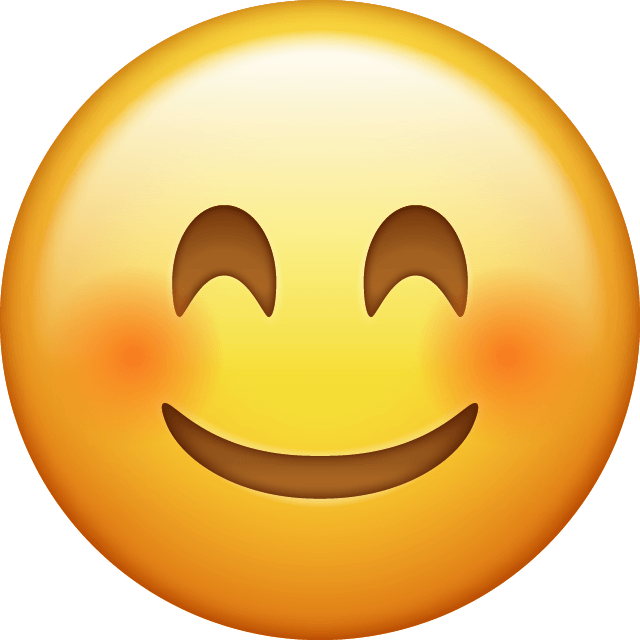 Yia Yia loved to cook; she was a dedicated wife, mother, and grandmother. Her memory lives through the award winning pizza we serve everyday. Our sauce and dough is made daily, and our commitment to you and the quality of our product never waivers.
If you have a few moments we would love to hear from you. We have a very brief survey. Just click on the link and tell us what you think.
We appreciate the opportunity that all of our customers have given us to earn, and keep their business.